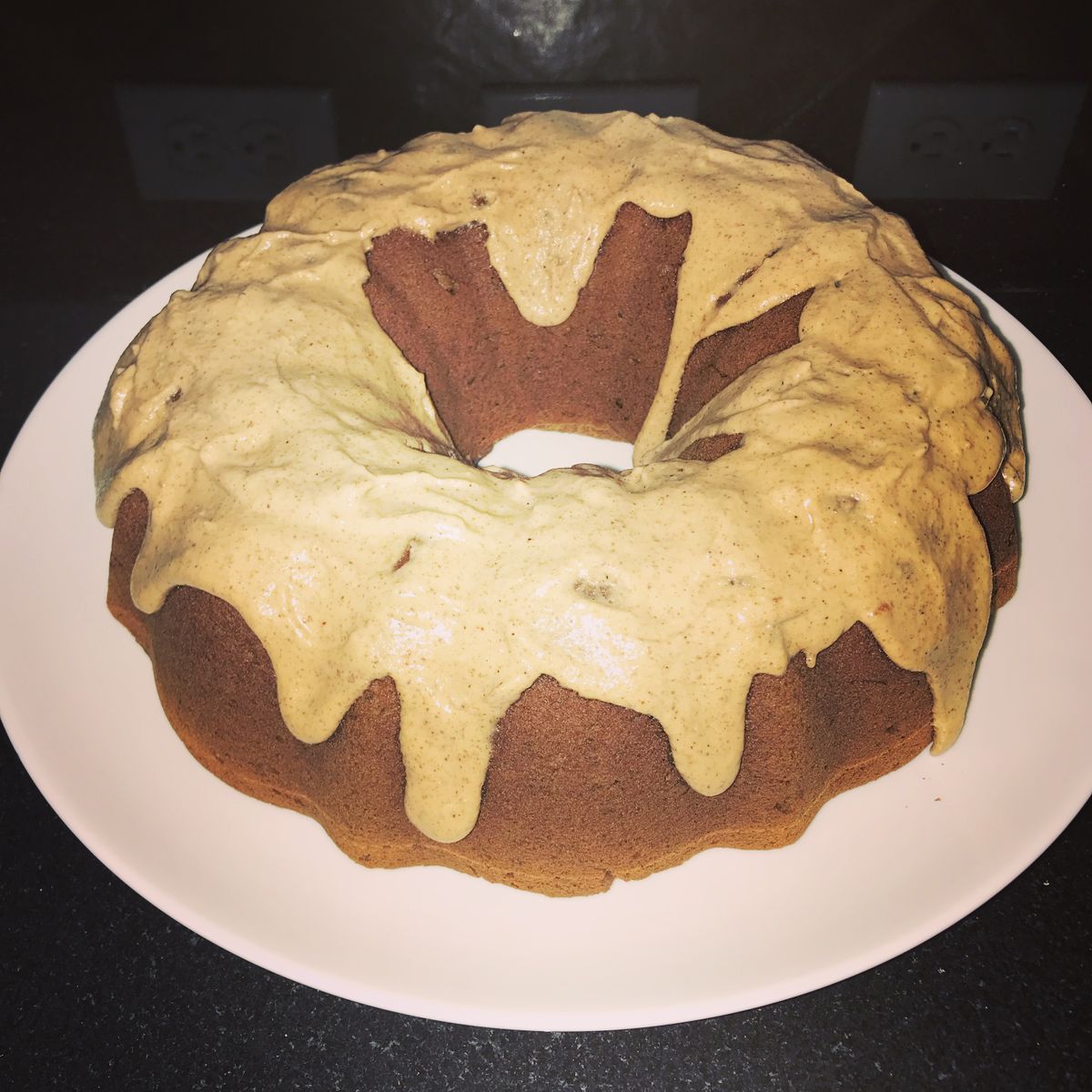 Maple Pecan Glaze (GF, Dairy-free, Egg-free, Paleo)
This glaze has very few ingredients and it's an energy powerhouse. Don't need to feel guilty about drizzling this on top of any baked goods you want to jazz up. You can try it on my Gran's Pumpkin Bread, and you won't regret it!
Maple Pecan Glaze (makes about 1 cup)
Ingredients:
1/2 cup pecans
1/4 cup pure maple syrup
2 Tablespoons coconut oil
1/4 cup water (start with 1/4 and add more for desired consistency)
1 tsp vanilla extract
pinch of sea salt
Directions:
Blend all ingredients in a high speed blender until smooth.