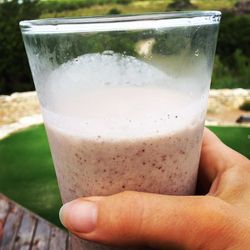 7 Day Whole Body Reset
Your body is working all the time! Whether it's walking, talking, or digesting...it's always on duty! Sometimes it needs a break, a little R&R, from the hustle and bustle. This 7-Day Whole Body Reset will give your body the nutrients and rest it needs to function on a new level. You will feel lighter, you'll have a new energy, and you'll form new habits that will continue practicing after you reset your body to function at an optimal level. Read more about why you should do the Reset today.
For $49, the 7-Day Whole Body Reset includes:
Full "Clean Eating" menu for the week
Grocery list (organized by department for easy shopping)
Recipes for all meals and snacks
One 30-minute session with me on day 3 or day 4
Email me at diana@dianahealthcoach.com if you are interested in or have any questions about the Whole Body Reset.
Be kind to your body and reset it. You deserve it!